MOVEABLE FLOOR POOL AND SPA – MANUFACTURED BY DEPOTEC GMBH IN GERMANY – PATENT PROTECTED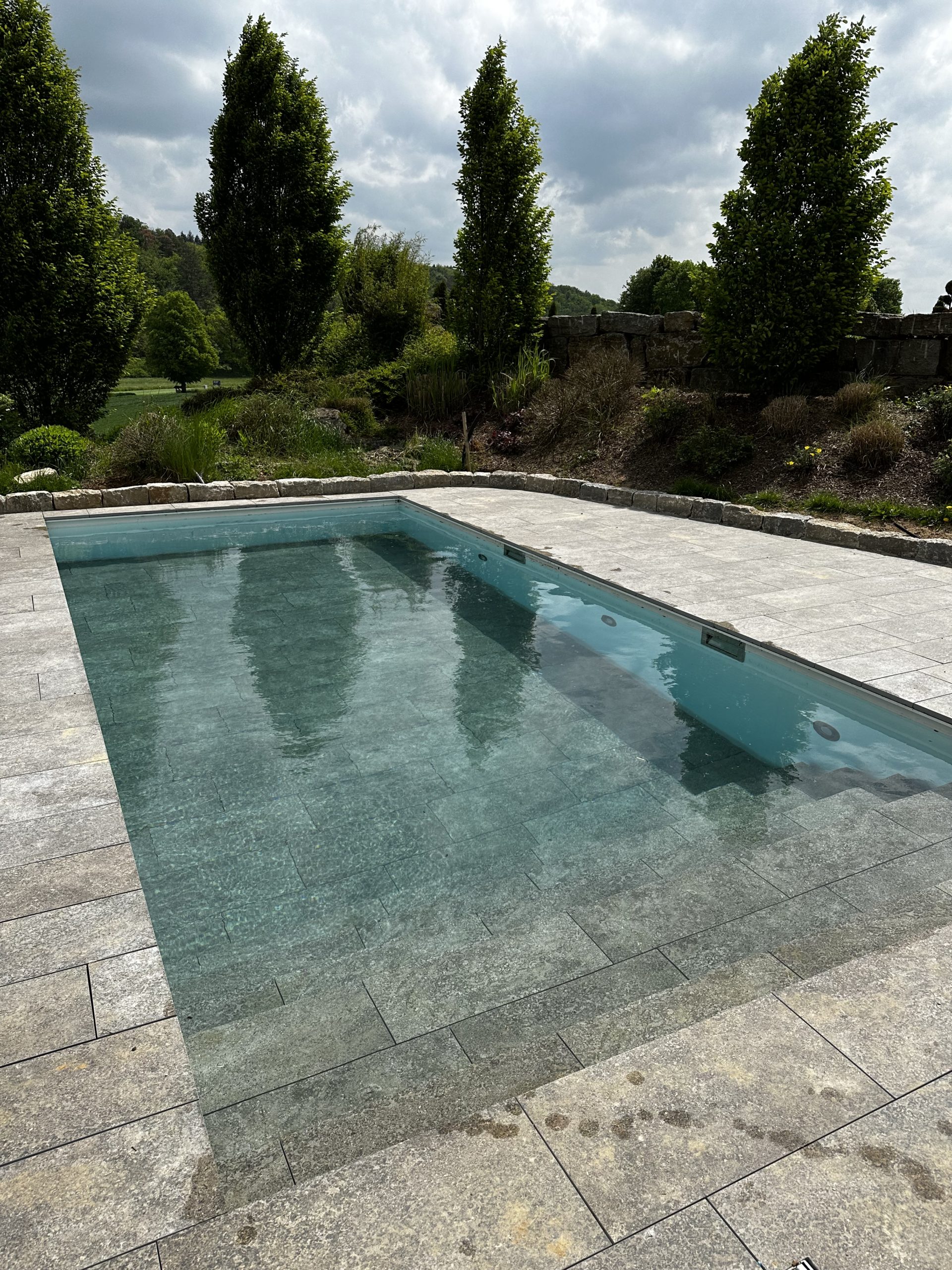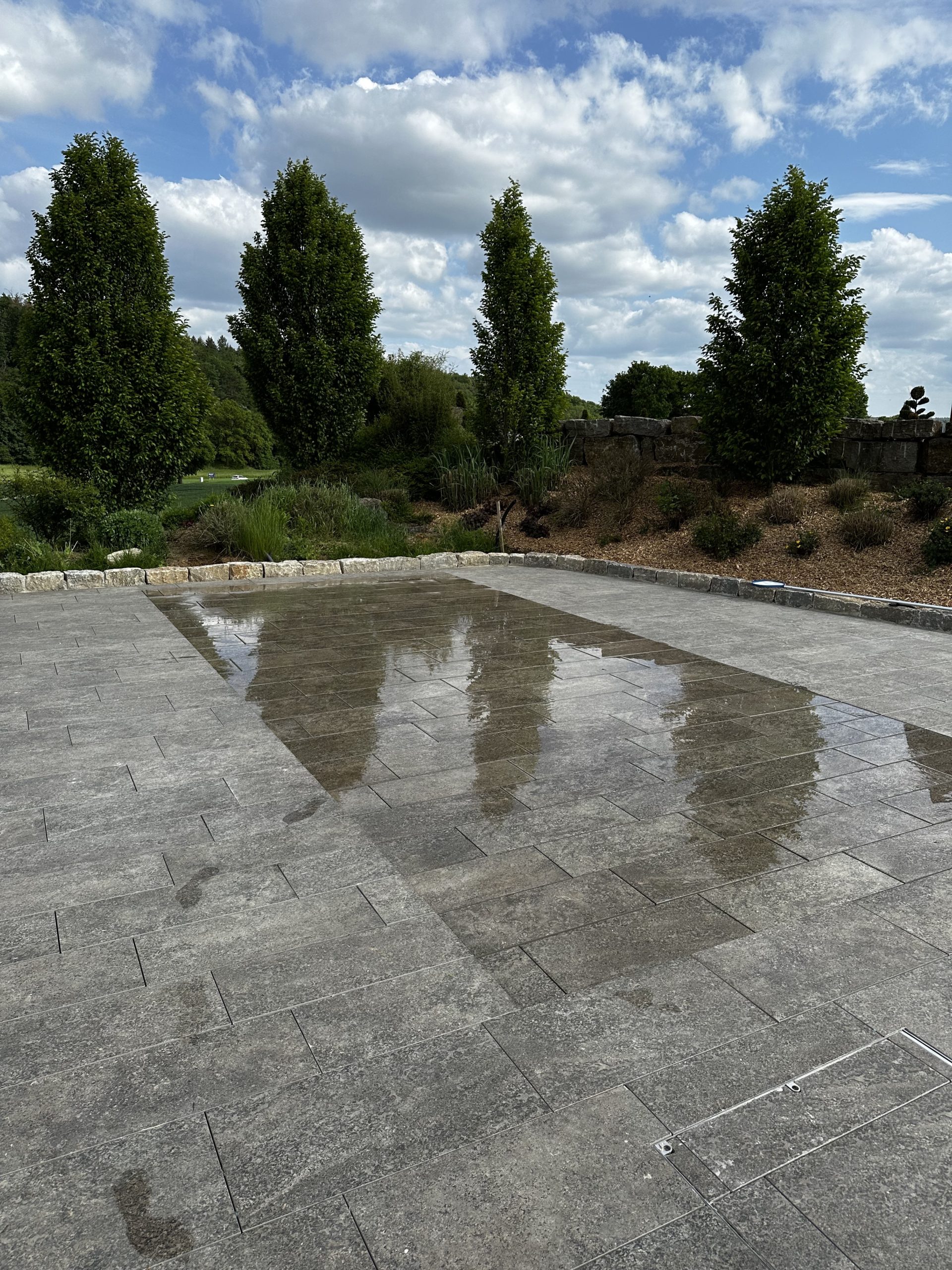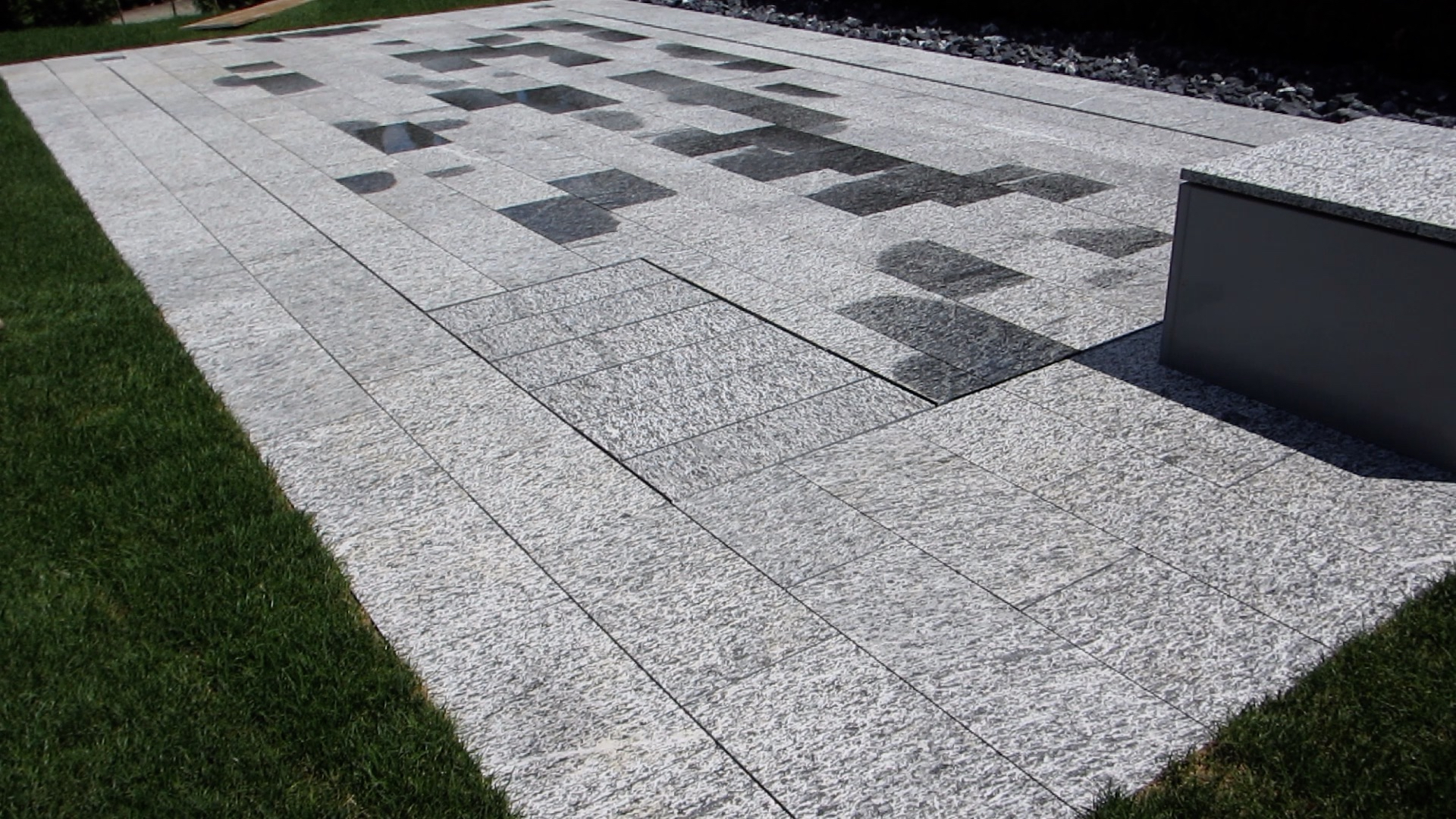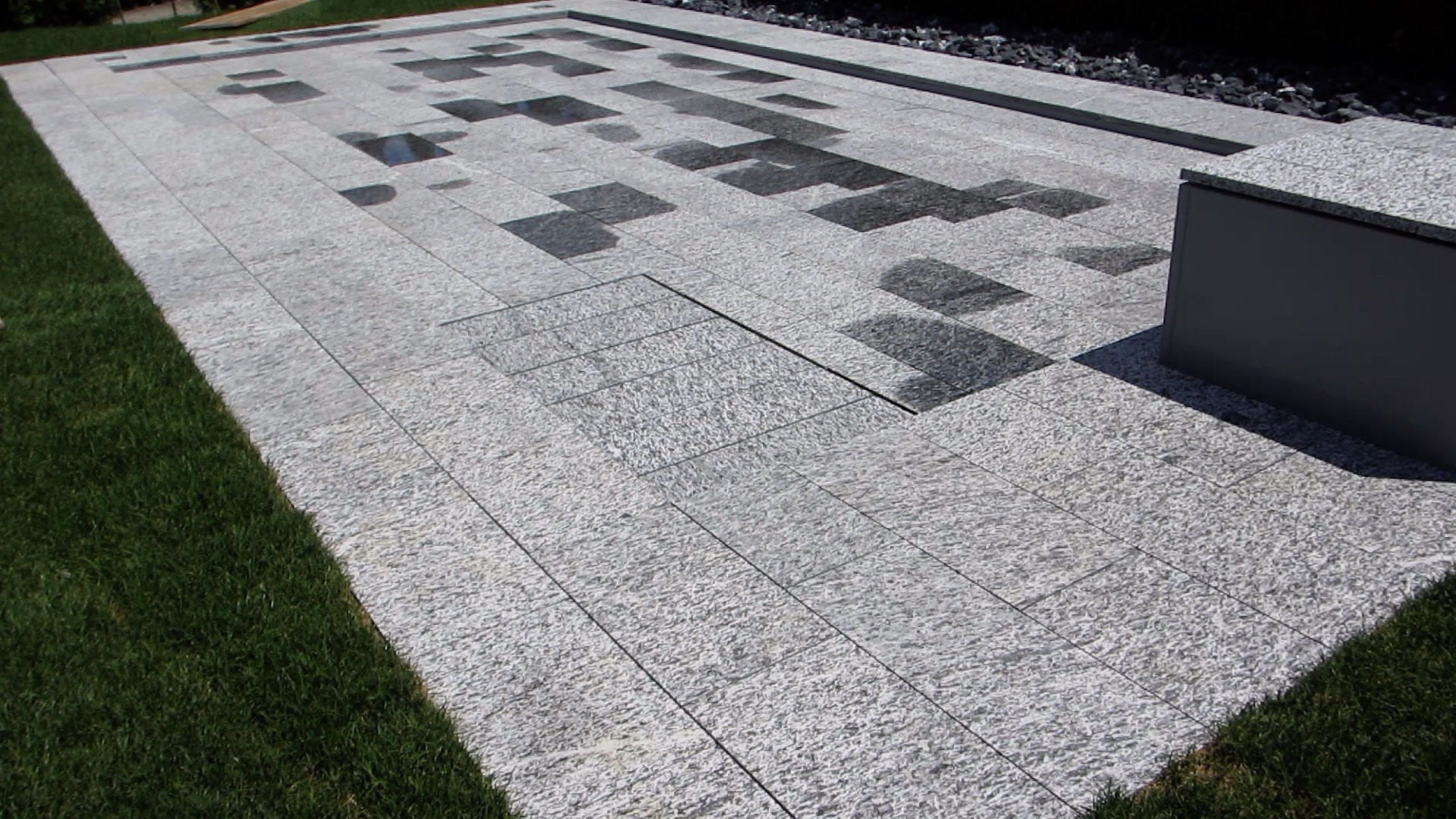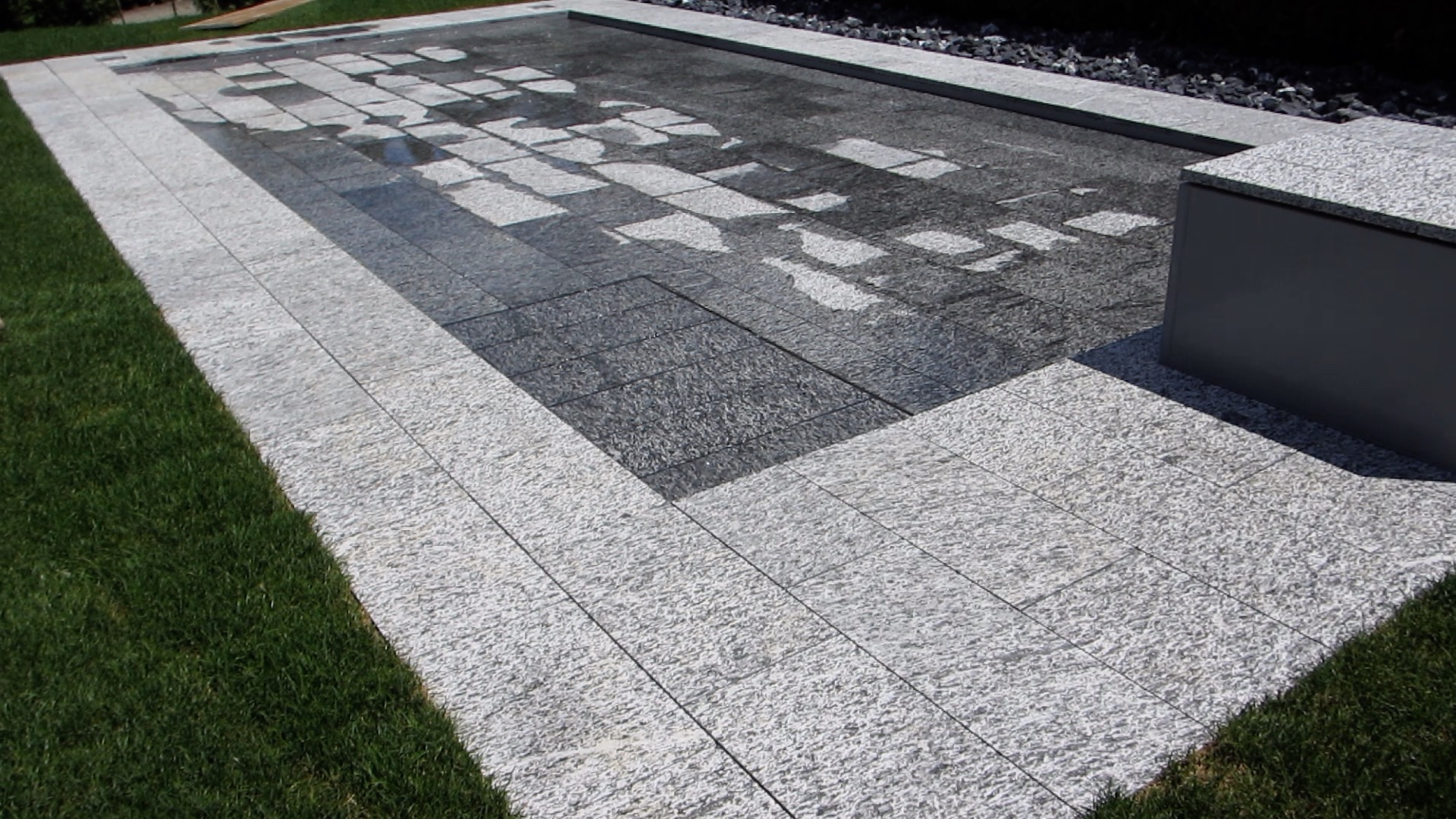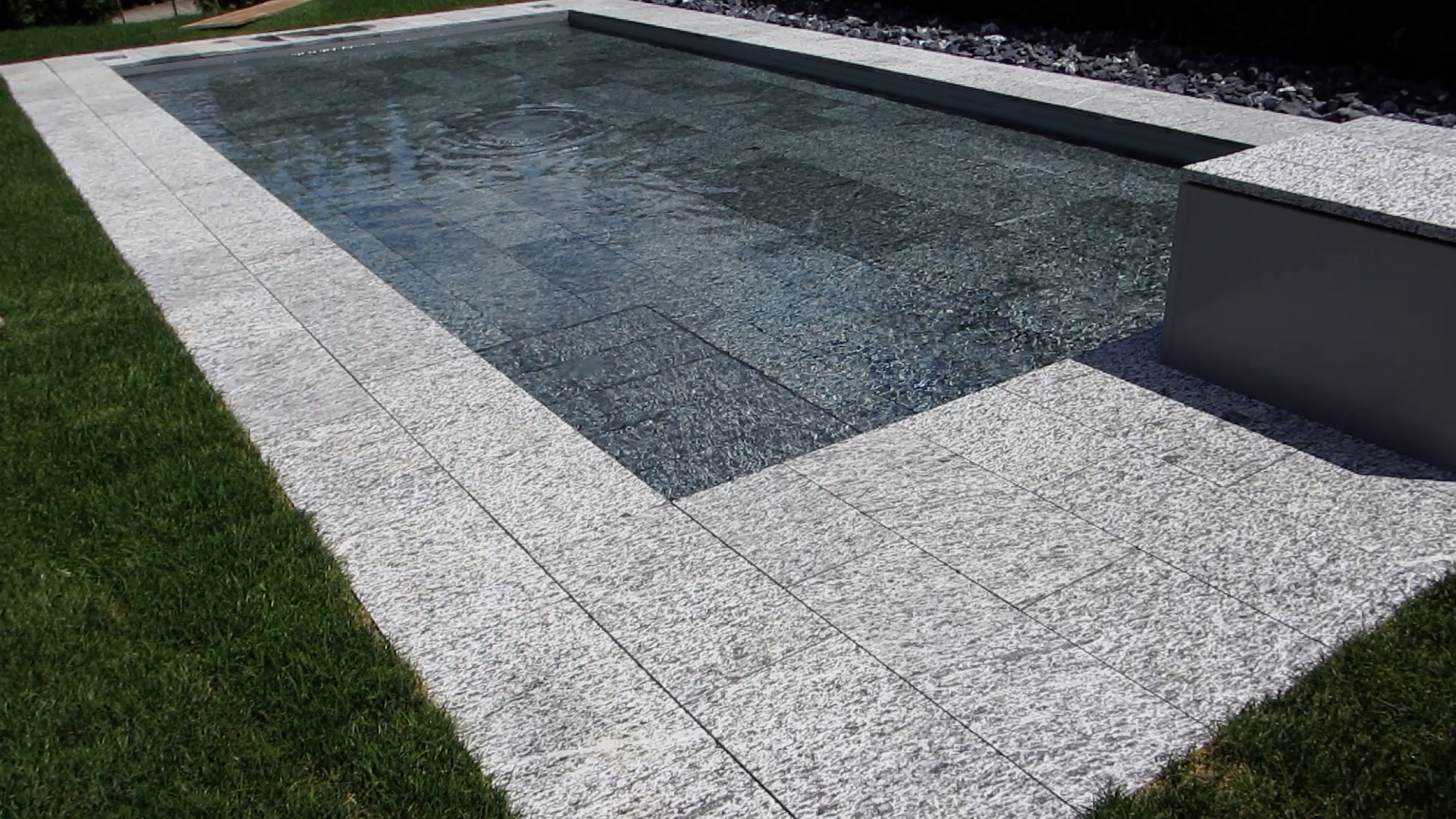 Useable 365days/year. Baden das ganze Jahr über möglich.
Swimming Pool is fully insulated. Schwimmbecken vollumfänglich isoliert.
Safe for children and animals – you define the water depth by yourself. Kinder- und Tiersicher – Sie definieren die Wassertiefe selbst.
Reduced water maintenance when closed (less algae problems). Reduzierung der Wasserpflege im geschlossenen Zustand (weniger Algenprobleme).
No more hail damage or additional pool protection. Nie mehr Hagelschäden oder zusätzliche Beckenabsicherung.
No overheating from solar radiation. Keine Überhitzung durch Sonnenstrahlung.
An alle Interessenten von Hubböden Schwimmbädern!
Wir bekommen immer häufiger Anrufe und E-Mails von Privatkunden in Bezug auf Hubboden-Schwimmbecken aus Polypropylen gefertigt, deren Beschaffenheit und die Abwicklung scheinbar viele offene Fragen erzeugten und immer noch erzeugen – daher über nachfolgenden Link die wichtigsten Punkte denen Sie Beachtung schenken sollten.
SHOWTIME: FIRST EVER MAGIC- FLOOR SPA
Our new, umique and FIRST EVER BUILT MAGIC-FLOOR-SPA – Moveable Floor Whirlpool live @ OPEN DAYS + 30th anniversary of Woodtli Schwimmbadtechnik in Wetzikon, Switzerland.
You define the water depth by yourself – safe for children and animals. Build from eco-friendly polypropylene by Depotec GmbH in Germany.
WELTNEUHEIT MAGIC-FLOOR-SPA – Hubboden-Whirlpool live am Tag der offenen Tür + Jubiläumsfeier von Woodtli Schwimmbadtechnik in Wetzikon, Schweiz. 
Sie definieren die Wassertiefe – für Kinder- und Tiere sicher. Hergestellt aus umweltfreundlichem hochwertigen Polypropylen in eigener Manufaktur der Firma Depotec GmbH in Deutschland.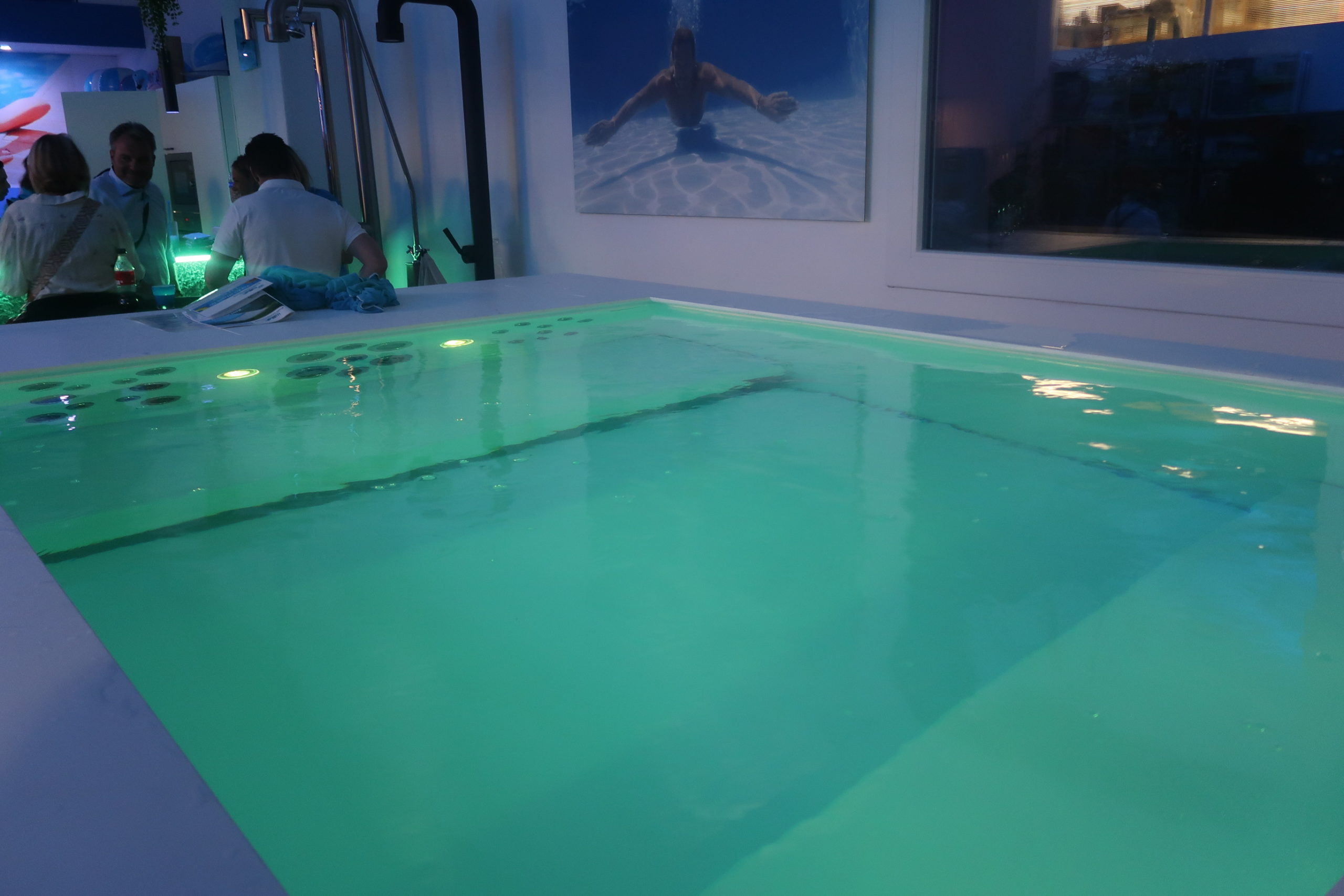 FOLLOW US ON YOUTUBE FOR MORE
ABOUT US
SCHWIMMBÄDER UND WELLNESS MANUFAKTUR IN DEUTSCHLAND – MADE IN GERMANY – MADE BY DEPOTEC
Wir produzieren in Deutschland und beliefern den Markt mit Partnern in ganz Europa und darüber hinaus.
Durch unser "MAGIC-FLOOR 2.0" Hubbodenbad lässt sich jede Terrasse zusätzlich als Schwimmbad nutzen – und dies wenn gewünscht bis zu 365 Tage im Jahr.
Der Kunde steht im Fokus. Schliesslich wollen wir Ihren Wünschen und Bedürfnissen gerecht werden. Unsere jahrelange Erfahrung hilft uns, die für Sie optisch und technisch beste Lösung zu finden.
Als Ihr Spezialist für Schwimmbadbau und Schwimmbadtechnik begleiten wir Sie von der Idee bis zur Inbetriebnahme Ihrer Wellnessoase und darüber hinaus.
Mit uns wird Ihr Traum Realität.
SAVE WATER / WASSERSPAREN
patentiert
Climate is changing and we're looking to find add some PRO CLIMATE details to our products and first of all we found the products already developed in the plant from Depotec – DEPOTEC POOL RIGOLE – dig only aditionally 350mm deeper and place a DEPOTEC POOL RIGOLE below the pool – thanks to the strongness of the DEPOTEC POOL RIGOLE it takes your pool easily on the back – you can place them also along beside the pool they are drivable! With a standard pool dimension you can easily collect up to 12.000 Liter Water safely! Don't hesitate to contact us for more informations!
Der Klimawechsel ist da – das zeigt uns die aktuelle Temperaturentwicklung in Europa und die teilweise dramatischen Wasserverhältnisse – also schauen wir wieder in die Zukunft und adaptieren zu unseren DEPOTEC POOLS noch unsere DEPOTEC POOL RIGOLE – lediglich 350mm tieferer Aushub und Sie können bis zu 12.000 Liter Wasser unsichtbar und sicher sammeln. Dadurch dass die DEPOTEC POOL RIGOLEN befahrbar sind – schwer belastbar – können Sie diese auch neben dem Pool oder wo auch immer Sie den Platz wählen platzieren. Für weitere Fragen stehen wir Ihnen gerne zur Verfügung!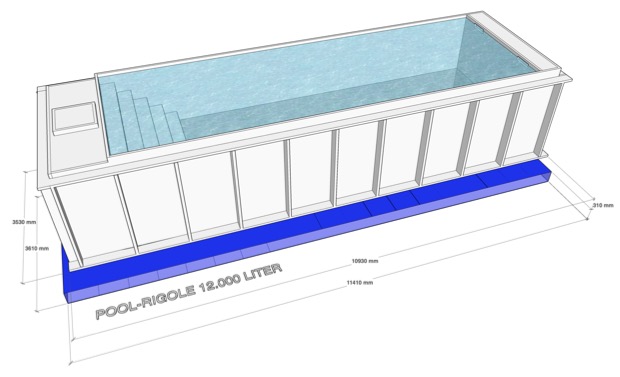 WE DO CRAZY THINGS
Custom sizes and designs are welcome. We are interested in making your Magic-Floor Pool as individual and luxury as it can be.
Das "Magic-Floor" – Hubbodenbad lässt sich individuell nach Mass anfertigen und setzt von der Gestaltung keinerlei Limits – selbst aussergewöhnliche Formen lassen sich gegen Mehrpreis realisieren.