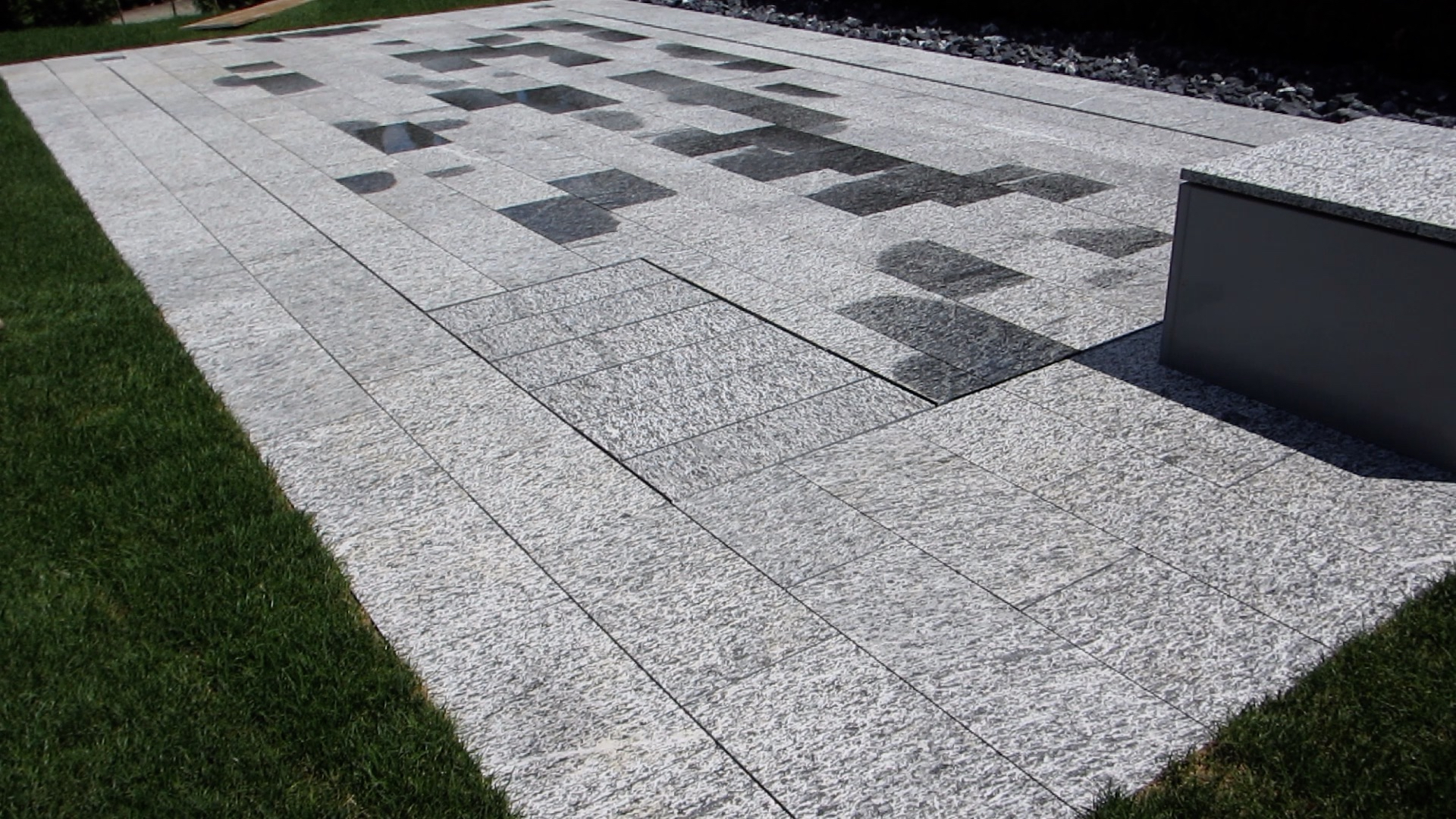 MAXIMALE AUSSTATTUNG
Wir arbeiten nur mit HOCHWERTIGEN MATERIALIEN. Die Grundkonstruktion besteht aus den gleichen besonderen Hohlkammer-Polypropylen-Konstruktionsplatten wie bei unseren PP-BECKEN – mit der Besonderheit der 3- seitigen Isolierung – nur zusätzlich noch ein vollisolierter Hubboden, welcher stufenlos die Wassertiefe individuell je nach Anwendung von 0mm bis maximaler Wassertiefe (z.B. 1.450mm) durch den Anwender einstellen lässt. Dieser Hubboden lässt sich sowohl mit Naturstein (Nach Wahl) als auch mit Keramikfliesen- auch Grossformate – bekleben.
We are only working with high-quality materials. The basic construction consists of the same special twin-wall panels for our PP-Pools – with special feature of the 3-sided insulation – just an additional fully isolated lifting floor, which continuously adjusts the water depth individually depending on the application from 0mm to the maximum water depth (for example 1.450mm) can be set by the user. This lifting floor can be glued with natural stone (by choice) as well as with ceramic tiles – also large formats/sizes.

 
JET STREAM & MASSAGE
Ein eingebauter EVA-Jet Stream (Gegenstromanlage) und oder Binder-Jet Stream mit ebenfalls verbauten Massagedüsen bieten maximalen Komfort und sind besonders geeignet für Profisportler und Freunde aus dem Wellnessbereich. 
With built in EVA-Jet Stream & Massage – an maximum of comfort is guaranteed and particularly recommended for athletes and friends of the wellness branch.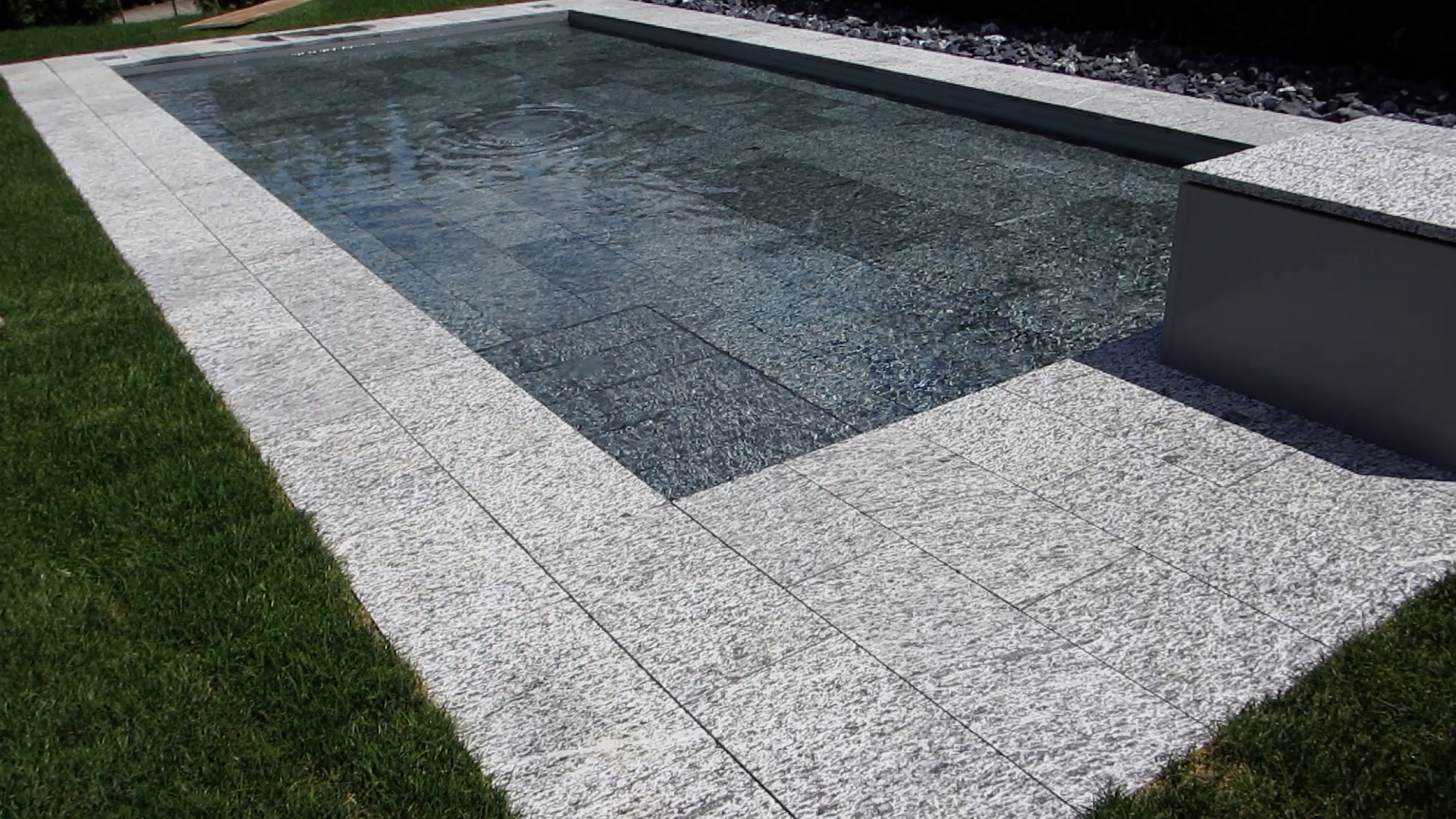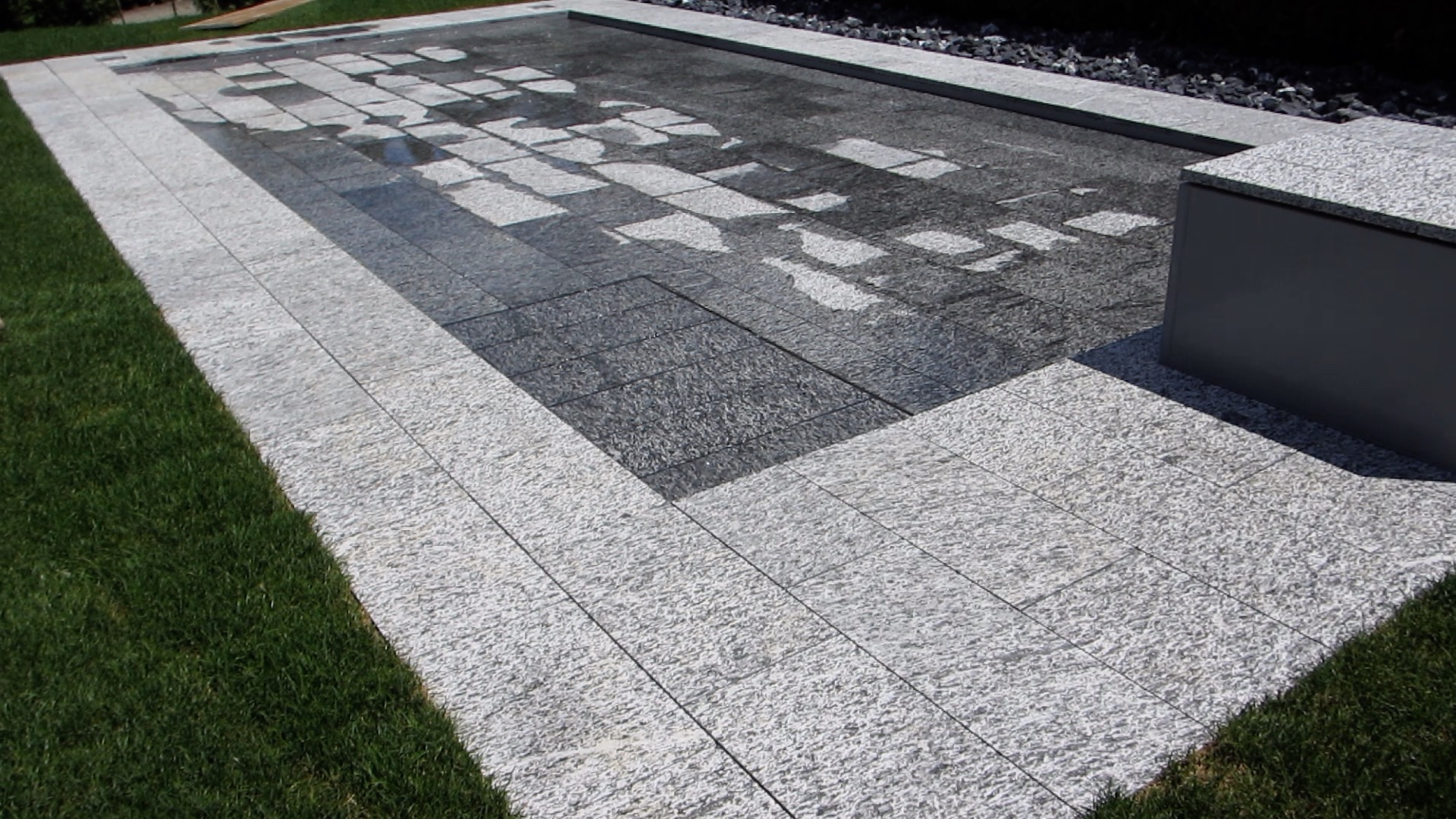 LED-BELEUCHTUNG
Die eingebauten LEDs sorgen für eine atemberaubende Atmosphäre und verwandeln Ihre Terrasse sowohl bei Tageslicht – als auch in der Nacht in eine Wellness Oase. Wohlfühlmomente sind garantiert.
With built in LEDs – an amazing atmosphere is guaranteed. Transform your terrace into a Wellness Oasis (day and night).
 
WIESO MAGIC-FLOOR?
Baden das ganze Jahr über möglich. Useable 365days/year 
Schwimmbecken vollumfänglich isoliert. Swimming Pool is fully insulated
Kinder- und Tiersicher – Sie definieren die Wassertiefe selbst. Safe for children and animals – you define the water depth by yourself 
Reduzierung der Wasserpflege im geschlossenen Zustand (weniger Algenprobleme). Reduced water maintenance when closed (less algae problems)
nie mehr Hagelschäden oder zusätzliche Beckenabsicherung. No more hail damage or additional pool protection
keine Überhitzung durch Sonnenstrahlung. No overheating from solar radiation