MAGIC-FLOOR SWIMMING POOL & SPA – PATENT PROTECTED – MANUFACTURED BY DEPOTEC GMBH
MAGIC-FLOOR-POOL 2.0-2000  – MOVEABLE FLOOR POOL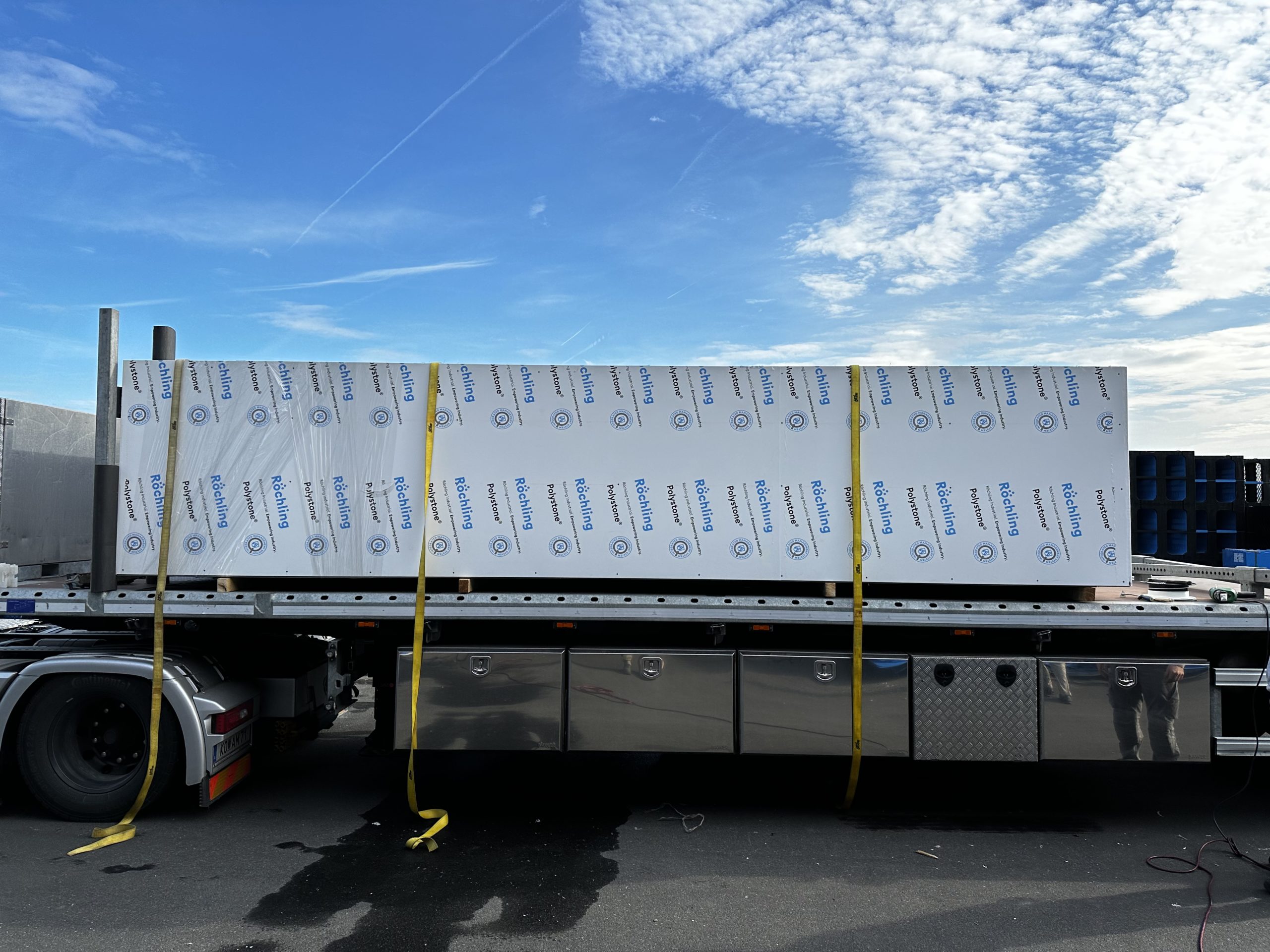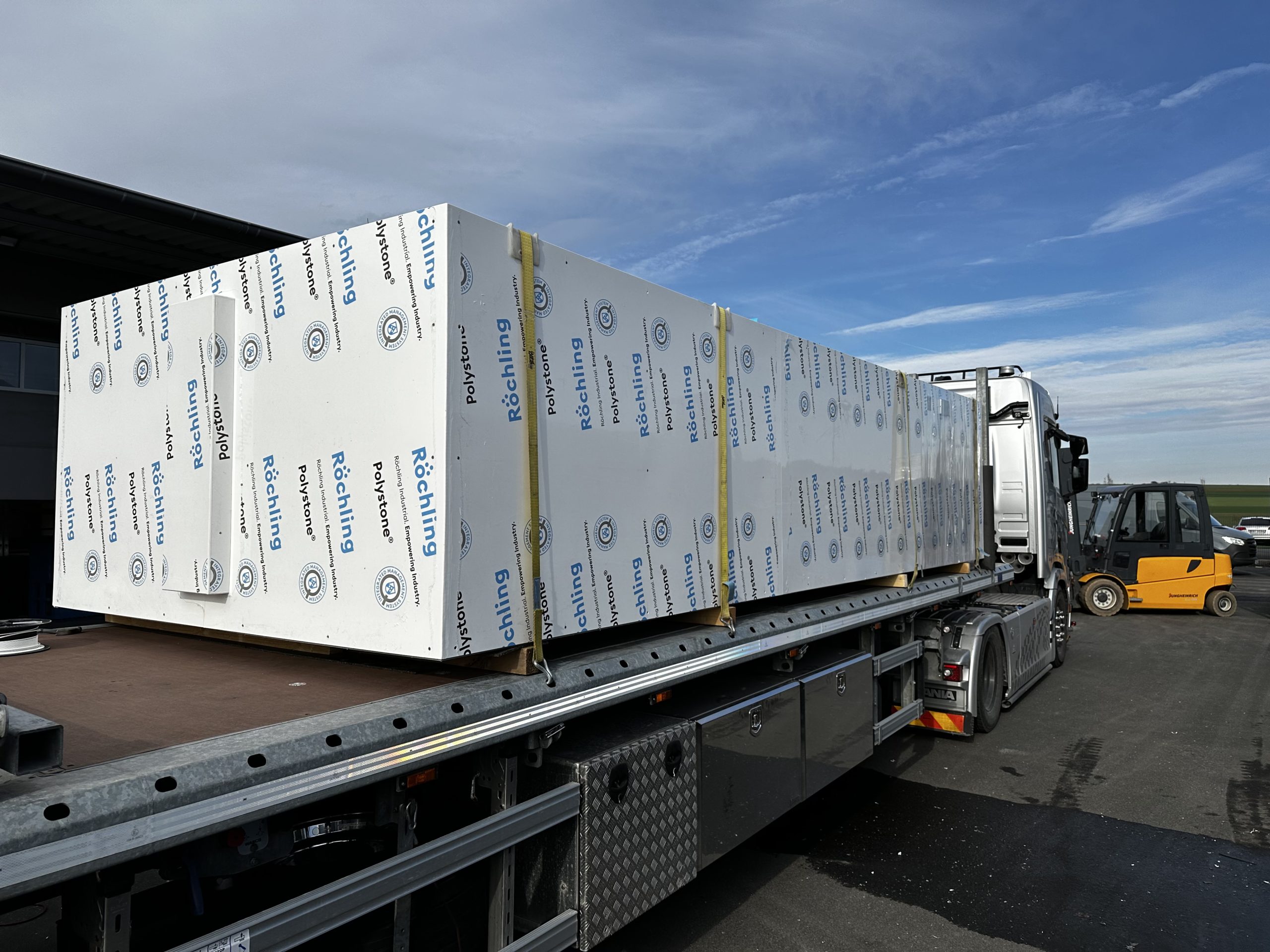 Gebaut aus Polypropylen Hohlkammerplatten mit einer Stärke von 50mm in den Farben WEISS – HELLGRAU – SAND/ELFENBEIN – HELLBLAU PANTONE. Für Konstruktionszwecke im Erdreich kann auch SCHWARZ aus Recyclingmaterial genutzt werden.
Die Konstruktionsplatte bietet eine zusätzliche Schallisolierung von 25- 26dB und hat eine Wärmeleitfähigkeit von 1,7 W/m2 K.
Build from Polypropylene twin wall panels with a strength of 50mm in the colours WHITE – LIGHT GREY – SAND – LIGHT BLUE. For constructions in the soil could also be used BLACK made from recycled material.
The construction panel offers an additional sound insulation of 25- 26dB with thermal conductivity of 1,7 W/m2 K.
MAGIC-FLOOR-SPA – FIRST EVER BUILT MOVEABLE FLOOR WHIRLPOOL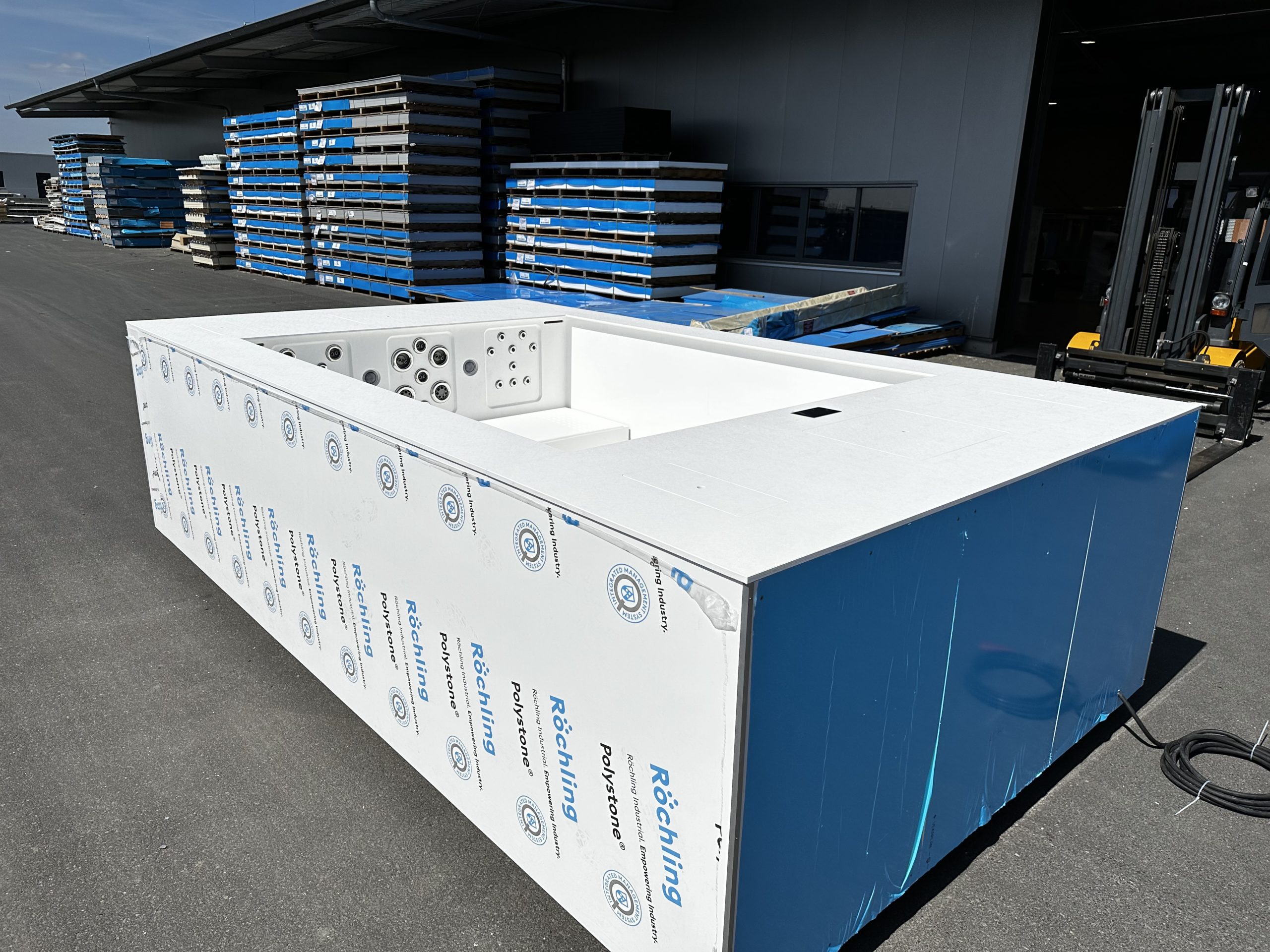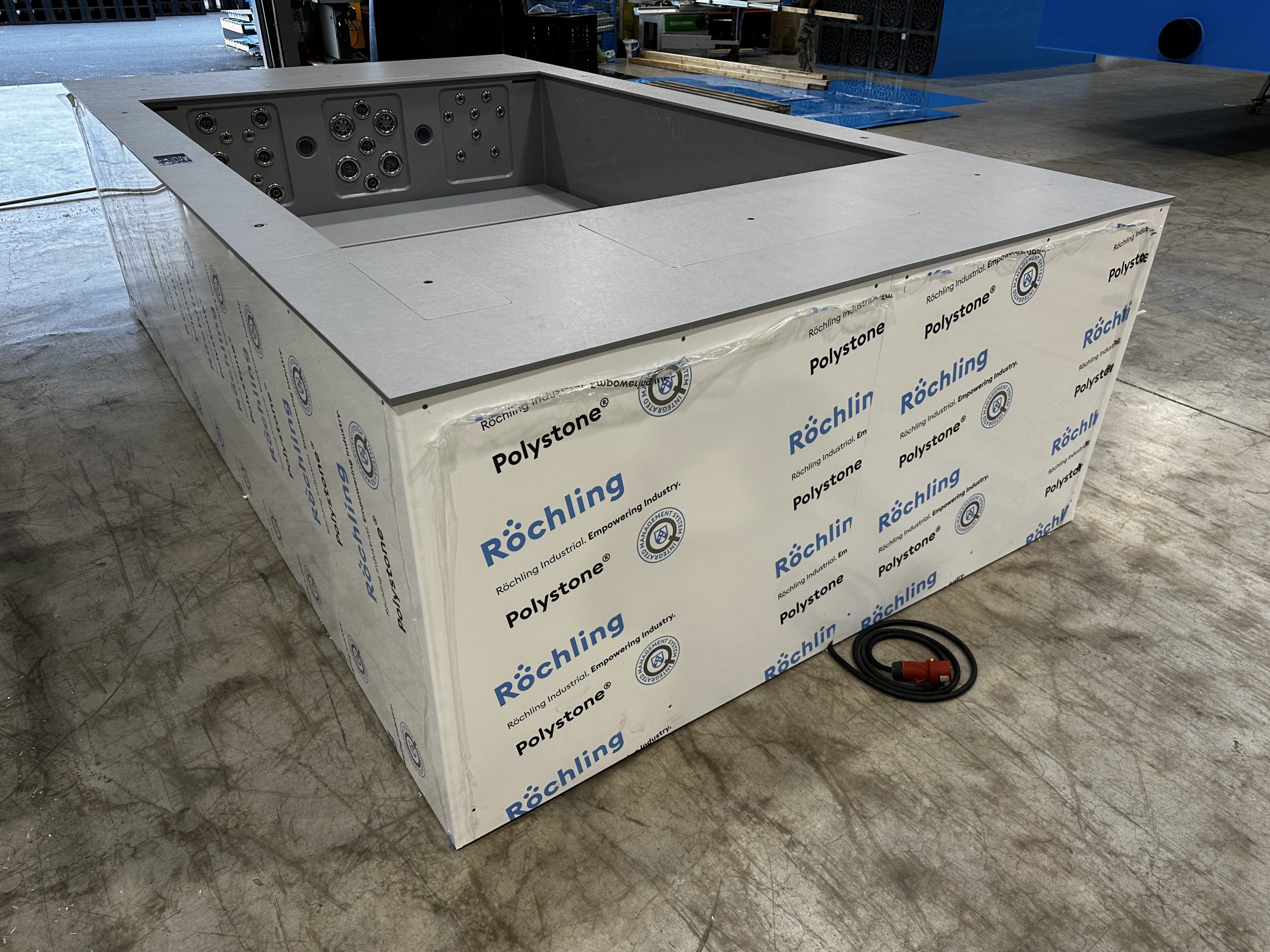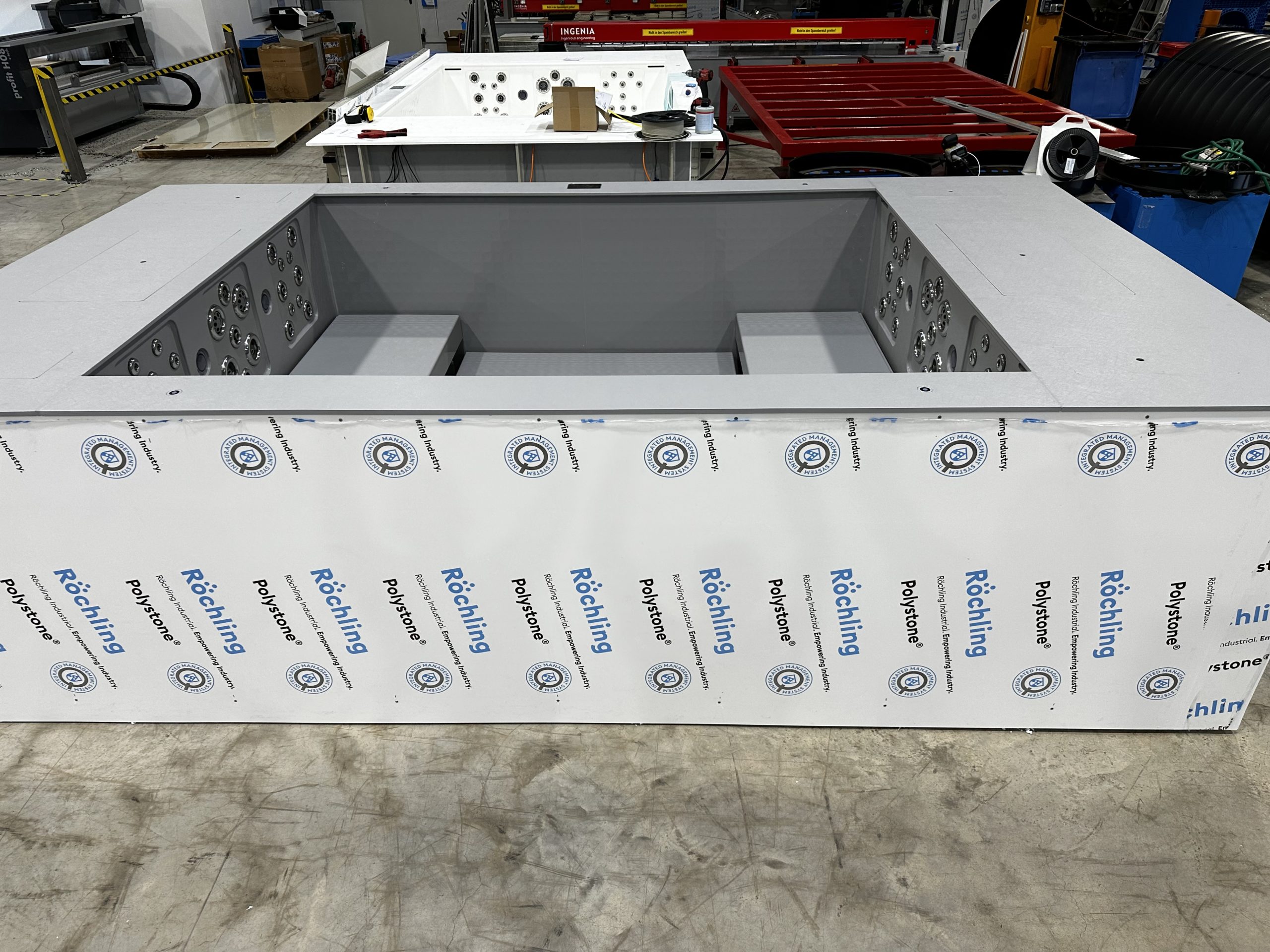 MAGIC-FLOOR-SWIMSPA / SWIMBOX – FIRST EVER BUILT MOVEABLE FLOOR SWIM SPA / SWIM-BOX IN THE PIPELINE
POLYPROPYLEN ALS ROHSTOFF
Polypropylen ist als Werkstoff gegen Öle, Fette, Säuren, Laugen, Salze, Reinigungs- und Desinfektionsmittel beständig und bietet auch Pilzen und Bakterien so gut wie keine Angriffsfläche.
Polypropylene as a raw material against oil, fat, acids and bases, salt, cleansing materials and offers no attack surface to molds and bacterials.